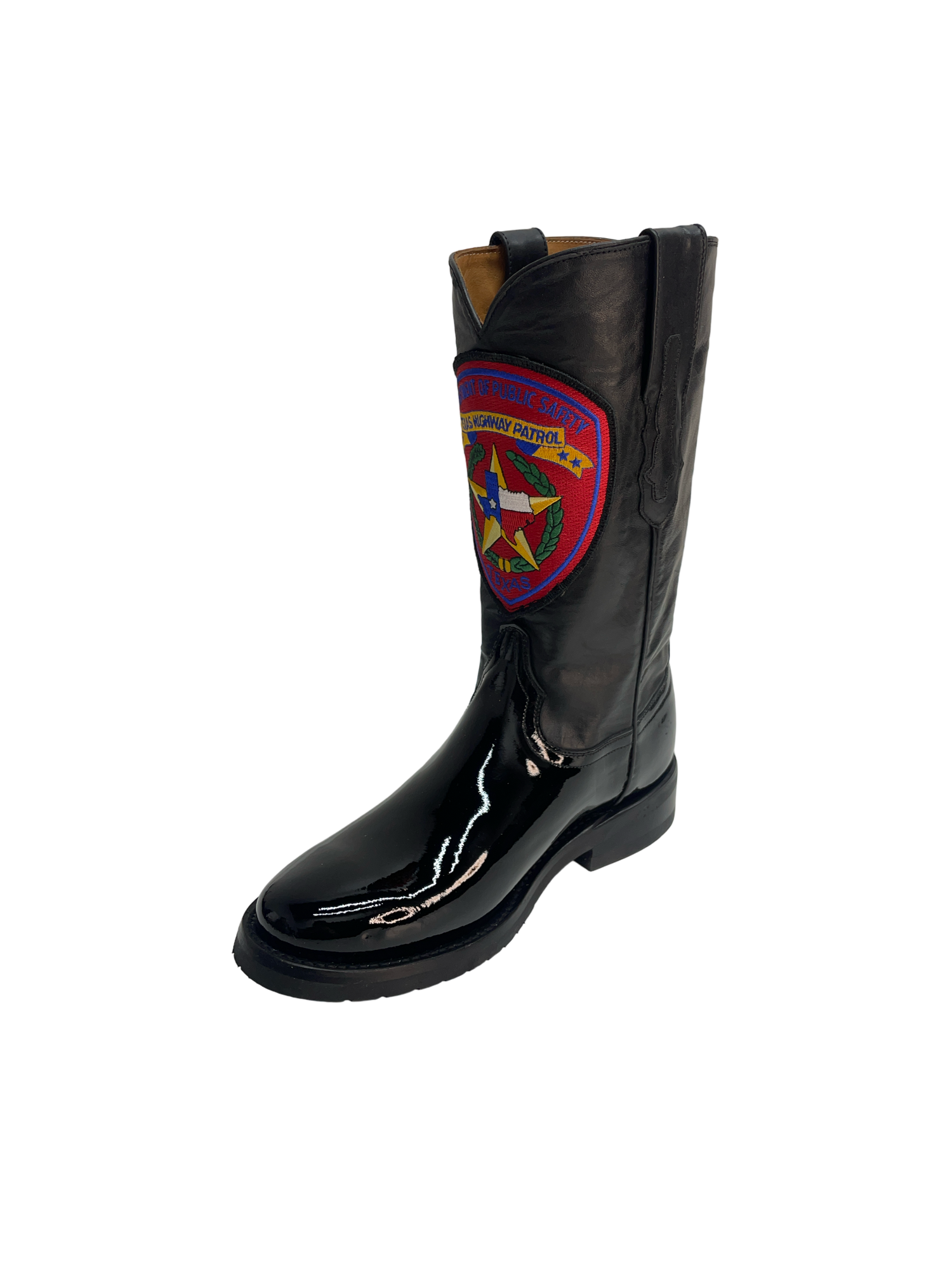 New Style Available !
Introducing our sleek and stylish Uniform Boots - the perfect blend of form and function for the modern-day officer. With a patent leather vamp that exudes a polished and professional look, and calf leather tops that provide durability and long-lasting wear, these boots are a true standout in the industry.
by ALEX BOOTS
Order Now!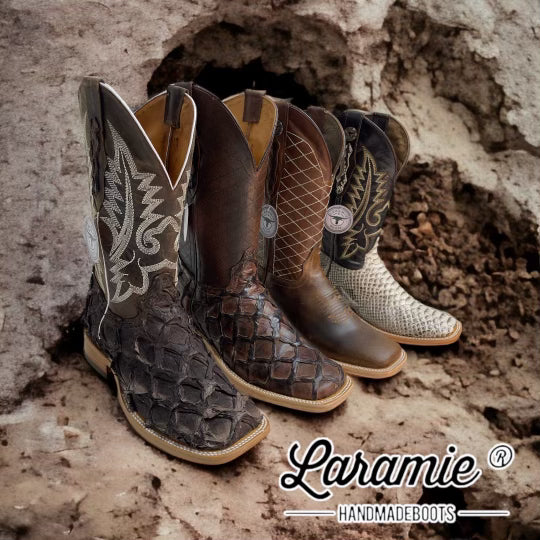 Touch of Luxury
We are proud to sell the best quality at a price anyone can afford. Our own custom brand "ALEX BOOTS" and the famous "LARAMIE" are the brands we offer to our clients, with more than 30 years of experience in boot craftsmanship we know what we're really talking about!
SHOP